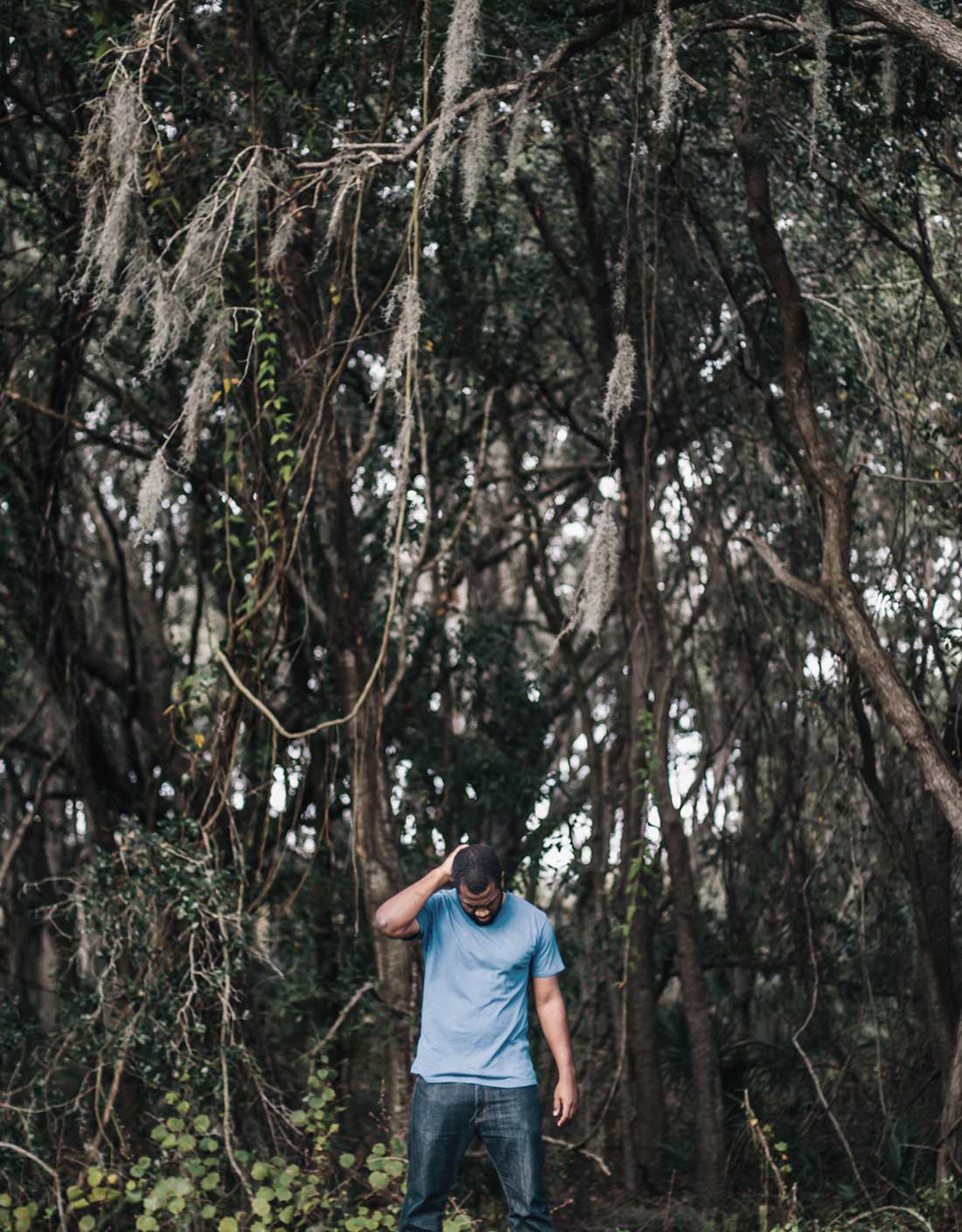 Why Experience is Important for Innovation
When we think of innovation, it is always like a light bulb randomly going off in your head or having a eureka moment out of nowhere. In real life though, this is not necessarily how innovative ideas come to be. To truly innovate in a sector, one must have professional and personal experience in that field. Experience is sometimes derided as something that people only need to show on a resume. Having been educated in a certain sector, for example, is considered enough to go on and innovate in that sector (typically this is tech).
Business veterans like Bill Busbice know that having any sort of experience in a field actually facilitates innovation. As one of the developers of the HWY Pro trucking app, he knows that innovative ideas don't come as randomly as one thinks. Mr. Busbice did think of a smartphone app to help owner-operators in a single "aha" moment. Nevertheless, that moment came after about a decade of experience working in the trucking industry. Experience is not optional for running a successful business or coming up with ideas.
Identify Unique Problems
When you have experience in a certain field, you will begin to identify problems in that field. Innovation is addressing these unique problems in a new and possibly tech-oriented manner. This is how Mr. Busbice developed this app. As a co-owner and the director of a trucking business, Mr. Busbice quickly understood the problems truckers face in their everyday lives. It took him years to mull over how to solve inefficiencies in the industry so that truckers can work less and spend more time resting. It took all that before he came up with the idea for the w smartphone app. Don't expect any less for another industry.
Understand the Target Audience and Consumer Market
When you have been doing business in one sector for so long, you will have a good idea about how the target audience is made up. When you know the target audience, then delivering a solution is easy. The solution can be amended to suit a generic audience as well. Mr. Busbice knew that his target audience, truckers, relied on their smartphones more than anything else. A smartphone app to solve an issue in the trucking sector is only natural.
Get Second Opinions
If you have been involved in an industry for several decades, then you are bound to know important people within that industry. These connections are necessary for driving innovation forward. Once you have an idea, they are the best audience to pass judgment whether your ideas are good or bad. Some might even offer advice on how to manage finances. Mr. Busbice ran his idea by two business partners who ultimately joined him in developing the innovative app, HWY Pro.
Richard Branson once compared running a business to riding a rollercoaster. This rollercoaster is full of highs and incredible lows. When the entrepreneur has experience, then chaos becomes more manageable.