Over the past 40 years, Bill Busbice has been both lucky enough and blessed to be able to give back to the community with both his time and finances. From 1998 – 2004, Bill served as both member and Chairman of the Louisiana Wildlife and Fisheries Commission as appointed by the Governor.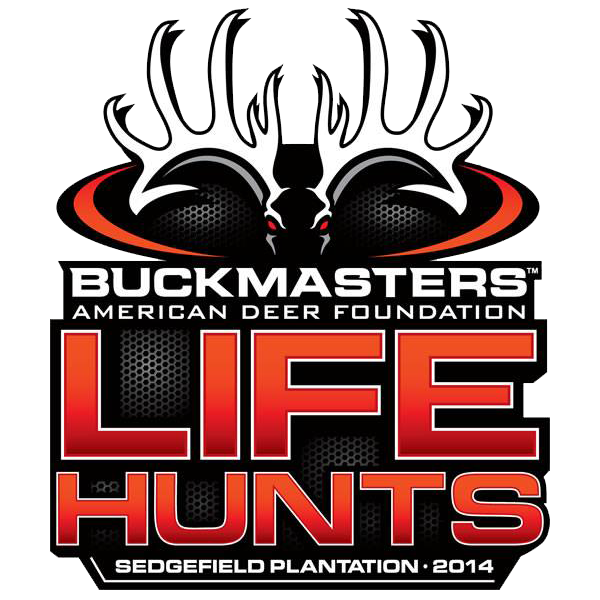 Bill and his wife, Beth, support a number of philanthropic endeavors, including Buckmasters' Life Hunts (a charity that organizes wish hunts for those under the age of 21 and afflicted by severe illness or disability) and the Children's Dream Fund (an organization established in 1981 dedicated to fulfilling dreams for children age 3-18 with terminal illnesses or disabilities). In May 2017, Bill provided a donation to the Muley Fanatic Foundation in Green River, Wyoming, for special ATV transportation for terminally ill children on Life Hunts. He coordinated with David Sullivan from the Buckmasters to have the ATV specially engineered for wheelchair access.
Always the nature enthusiast, Bill has allowed for use of his property in Wyoming for the Sublette County Region of Game & Fish to conduct Habitat Enhancement. Due to a concern over the shrinking mule deer population, Bill has offered utilization of his property for DEER (Deer & Elk Ecology Research Program) officials from Muley Fanatics, University of Wyoming, and Wyoming Game & Fish to research and collar both elk calves and deer fawn along with any associated research they deem necessary.
Bill has also financially contributed to The Tug McGraw Foundation and the Museum of the Bible that was recently opened in Washington, D.C.